Latest News
Catch up with our latest company and industry news.

We're proud to be supporting Team Force Horizon - read more about the incredible challenge that lies ahead of them!
After a second successful season, the 2023 Motor Source Emergency Services Football League finals are to take place on Sunday 4th June 2023 at Broadhurst Park Stadium, home of FC United of Manchester.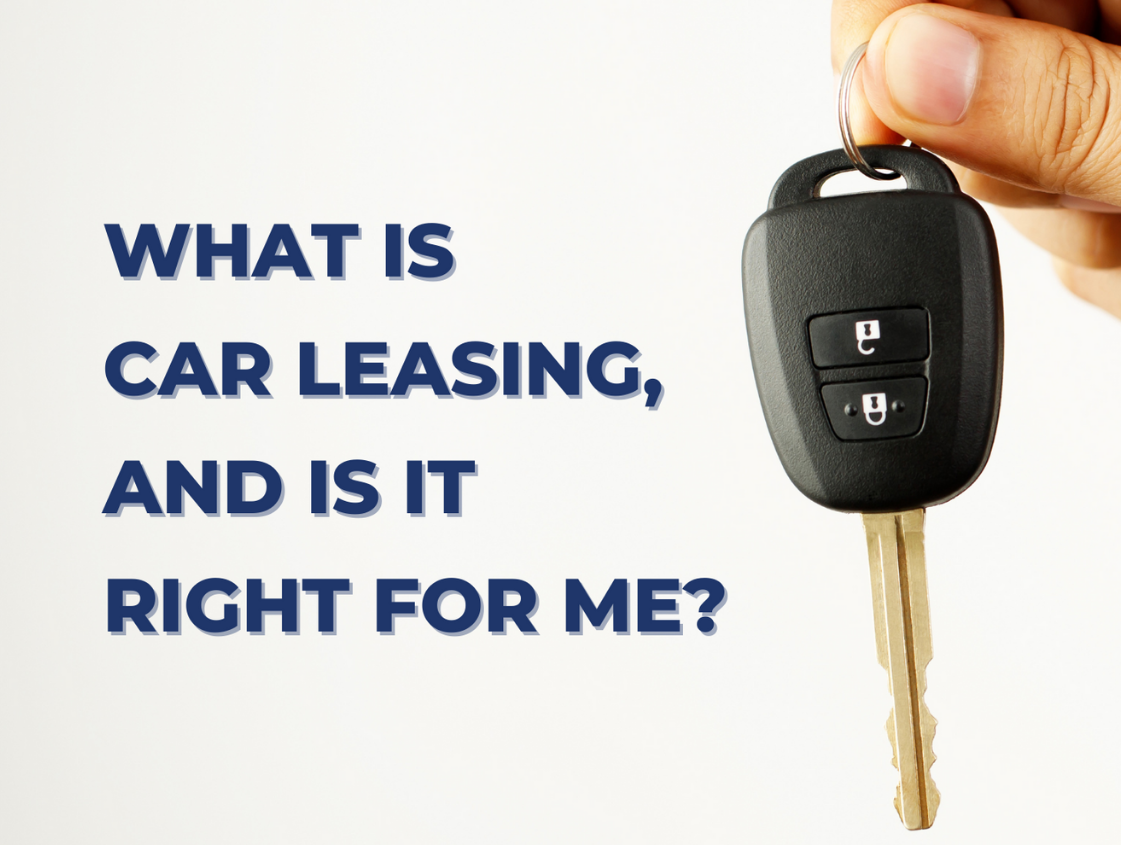 When it comes to car ownership, you've traditionally had two options: buy a new car outright, either with your own savings or finance, or a cheaper used car. Another option though, which gives you more flexibility: leasing a car.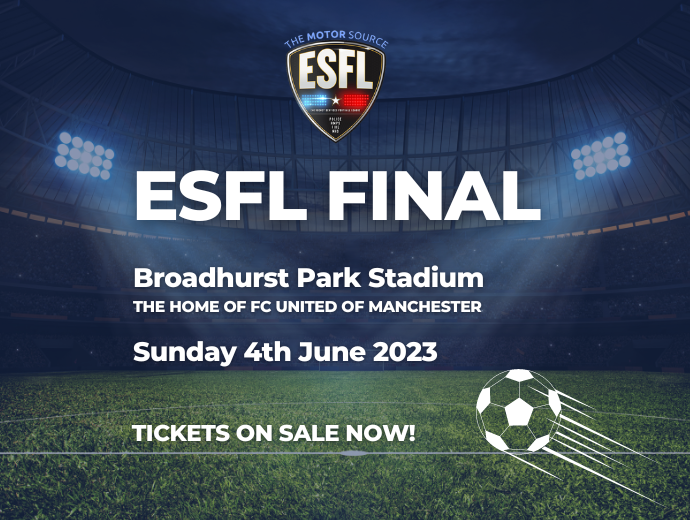 The final is right around the corner (June 4th, stick that in your diary!), and we've got our first official finalists!
CUPRA reveals the name of its urban electric car: the CUPRA Raval!
Hands-free driving is now legal in the UK... but only on one specific car. Find out more: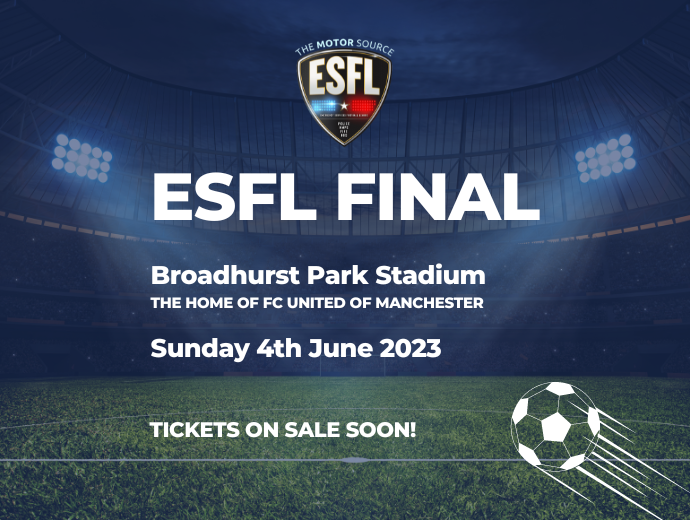 The ESFL (Emergency Services Football League) brings together the emergency services of the UK in a competitive, flexible league – the only one of its kind in the UK. Motor Source Group are proud to be title sponsors of this league, working to improve the health and wellbeing of those serving in the UK's emergency services.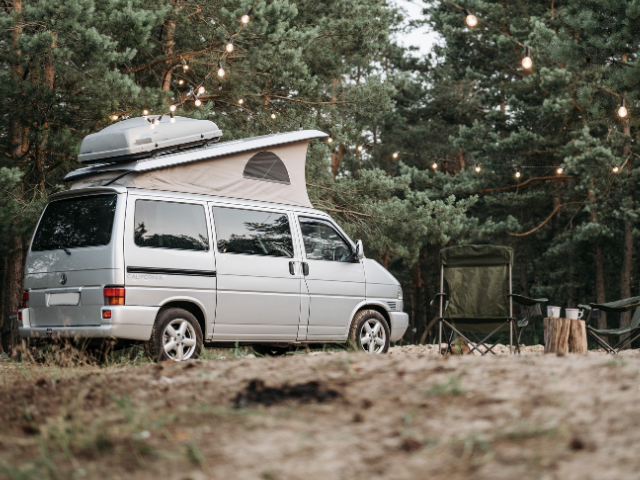 Summer holidays are always a great opportunity to relax, explore new places, and make unforgettable memories. And what better way to do that than to hit the road in a campervan? Here are some tips for making the most of your time on the road.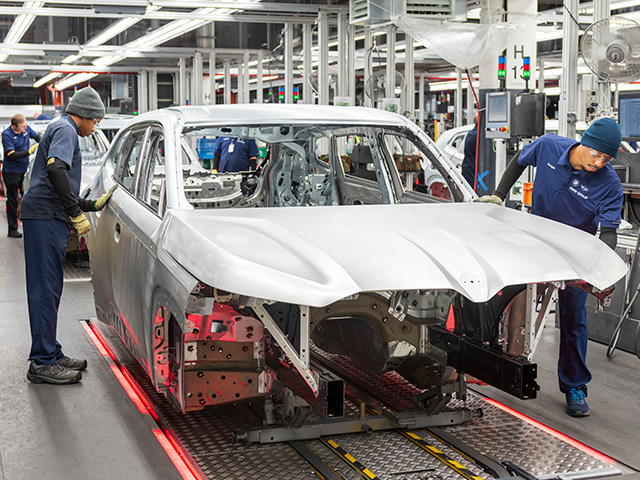 BMW Group plans to source aluminium from sustainable production in Canada from 2024

BMW Group is presenting its pilot fleet of BMW iX5 Hydrogen vehicles, which use fuel cell technology and can be refuelled in just a few minutes.
Superb named Best Estate for a record-breaking eighth year in a row
Scala, Superb, and Octavia all named back-to-back winners in their sectors
Updated Karoq named Best Family SUV for Value
Škoda has won 18 What Car? titles in just three years
Judging panel praised Škoda for its exceptional value for money and quality
Join us as we road test the fifth generation Renault Clio and put it through its supermini paces.
Congratulations to all the teams who have progressed from the group stages of the Motor Source Emergency Services Football League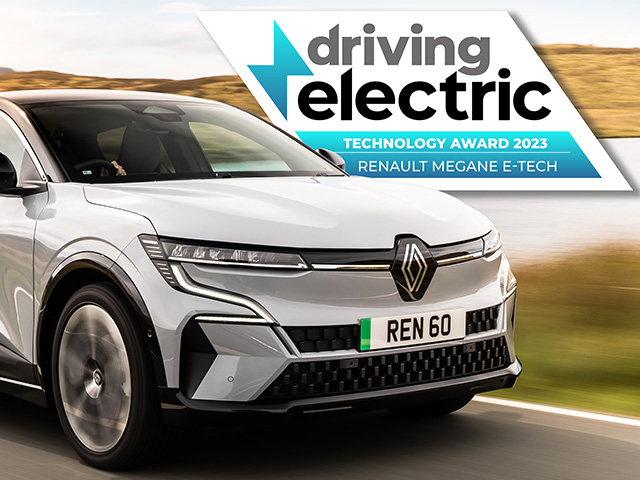 The All New Renault Megane E-Tech 100% Electric has underlined its cutting-edge engineering and equipment after winning the 'Technology Award' at the DrivingElectric Awards 2023.